Upcoming workshops and pop-up events!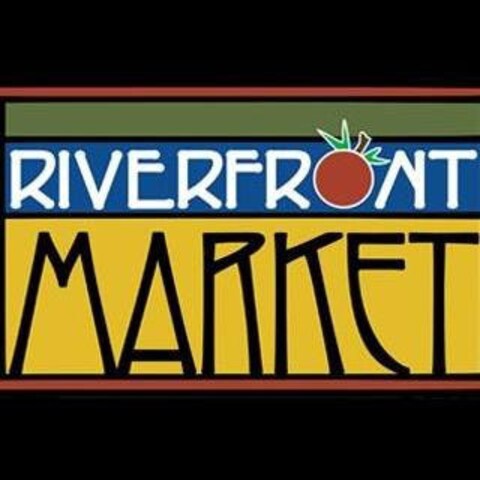 May 22
Peoria Riverfront Market
You'll find exceptional taste and freshness all season long. Don't miss out on the best selection of fresh produce, local meats, eggs, berries, breads and cheeses in Central Illinois! Everything is locally grown and brought directly from farms and gardens each week. We also feature a one-of-a-kind selection of art including pottery, blown glass, jewelry, wood turned items, candles, soaps and more~ all handcrafted by local artists!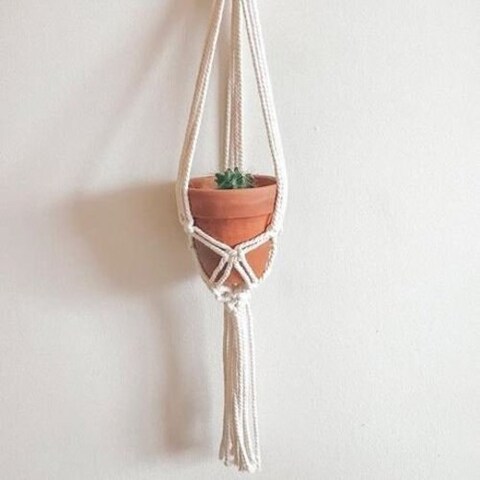 May 8
Macrame Plant Hanger Workshop
Create a macrame plant hanger to hang a potted succulent! During this workshop, you will learn how to create your own beautiful macrame wall hanging. No experience is necessary for this class! You will learn how to tie basic knots in order to create a modern macrame of your own. Each student will be provided a potted succulent and plenty of cord to create their plant hanger. Ages 14+ Saturday, May 8, 2021 1:00 PM - 3:00 PM *More information available on the event link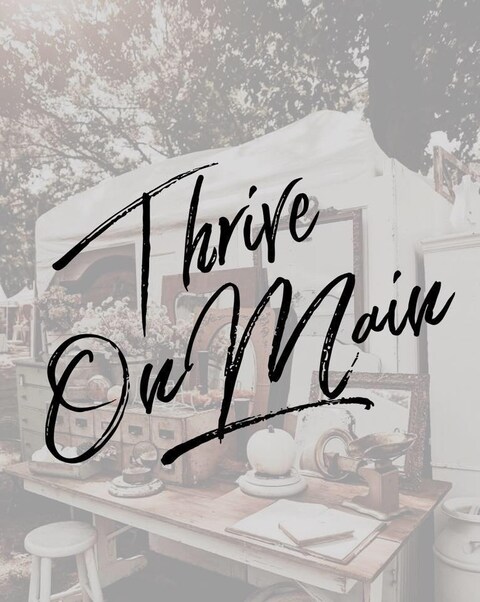 May 1
Thrive On Main
A vintage market in Sheffield, IL. We have the privilege to shut down our Main Street and fill it with cute vendors, boutique trucks, fresh florals, yummy local food and great home decor shopping . Free Admission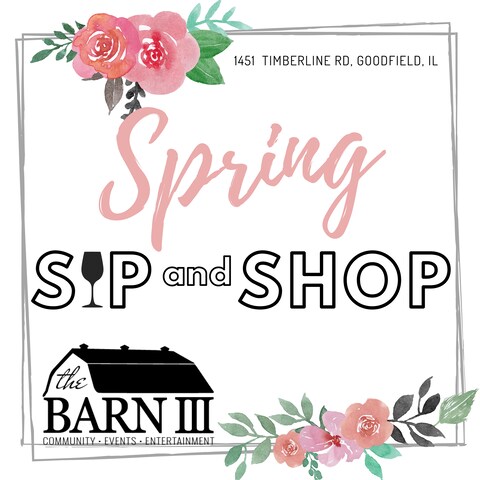 Apr 17
Spring Sip N Shop at Barn III
The Sip N Shop is BACK just in time for Spring! This seasonal vendor fair will feature local boutiques, crafts, toys, jewelry, specialty booths, small businesses and more! Plus, food, beverages and beer cheese available for purchase from The Barn III from 11 AM - 5 PM.